Authorized HVAC Service
Authorized HVAC Service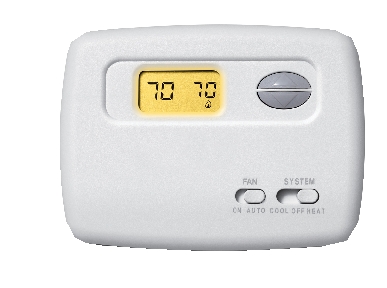 At Style Crest, our goal is to provide you with the industry's best in-warranty service performance. All Service Centers shown in this list are independent companies who have signed service agreements with Style Crest indicating their commitment to provide in-warranty service to our customers. While this list was current at the time of publishing, there may be changes at the time  you require service. Should any Service Center refuse to provide service within the terms of the warranty, we would appreciate your letting us know so we can make corrections before the next listing. This will help other customers obtain faster service in the future.
Contact Us: 1.800.231.4822 or warranty@stylecrest.net
Obtain Service
Here's how
Request service as needed by contacting an authorized service center within a 50 mile radius of your home as listed by state on the Authorized Sales & Service Centers list.
Supply the Service Center with your appliance model and serial numbers, purchase date and a brief description of the problem. To assist you, please also provide your Service Center with this form.

If local authorized service cannot be obtained, contact:
Customer Service
Style Crest Inc.
2450 Enterprise Street
Fremont, OH 43420
1.800.231.4822 or or warranty@stylecrest.net
Covenants
Style Crest Responsibility
To provide you, the consumer, with service as described in your equipment's warranty certificate through those independent firms authorized to perform said service.
Consumer's Responsibility
Payment for any service which is not covered by the products warranty, i.e. improper installation, normal routine maintenance, overtime charges by the service provider for work performed beyond normal working hours (evenings or weekends) or any other problem beyond the control of Style Crest, or the manufacture of record for your particular product, shall be the responsibility of the consumer.
If there are no authorized service centers in your area, and you cannot obtain service under the terms of the warranty, please call or write Style Crest at:
Customer Service
Style Crest Inc.
2450 Enterprise Street
Fremont, OH 43420
1.800.231.4822 or warranty@stylecrest.net