ProPride®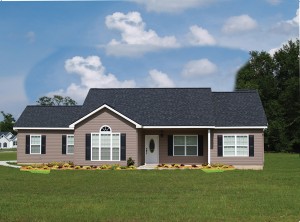 When durability and affordability are as important as low maintenance and curb appeal, ProPride® is your vinyl siding of choice. ProPride® blends a crisp profile in brushed cedar woodgrain finish with the subtle drama of shadow lines for a look that gives any home new life.
ProPride® vinyl siding comes in 9 refreshing colors. And because it's impact resistant, ProPride® will look just as good years from now. So its value – and every installation – will be a fresh source of pride for a long, long time." Limited lifetime warranty.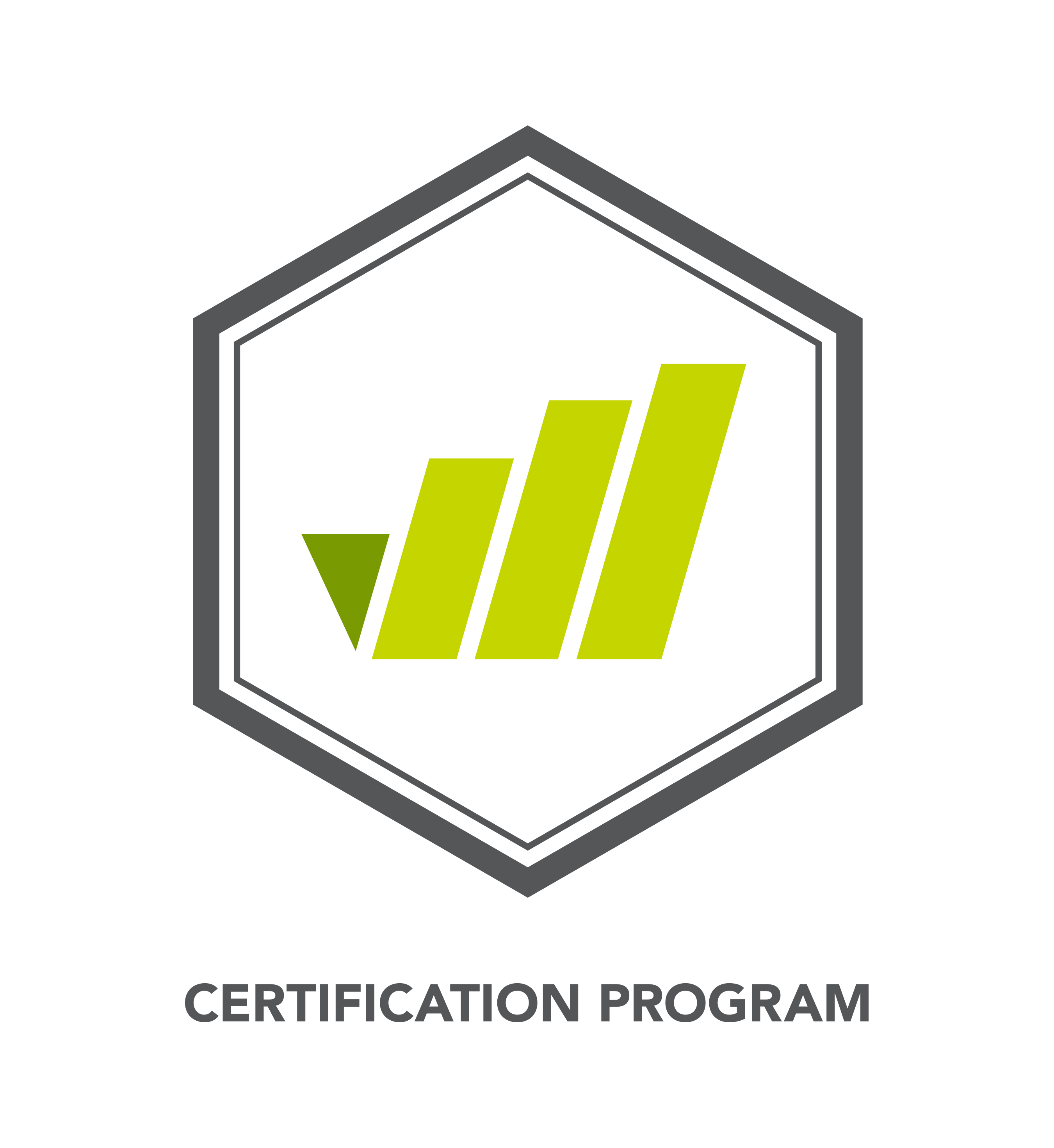 Color images represented on this website have been provided to give you a visual representation. However, due to variations in individual user's monitor settings, calibrations, color printing settings, and lighting sources, we cannot be responsible for variations in color between the actual product and your screen.