Did you know …the quality of the installation is just as important as choosing a high quality vinyl siding?
---
---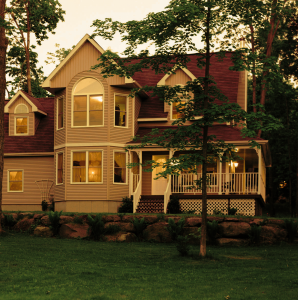 The best quality vinyl siding will live up to it's true potential of looking great and performing well for years to come when it is installed by a Certified Vinyl Siding Installer.
The VSI Certified Installer Program ensures that experienced professionals receive thorough training on proper, industry approved installation techniques. Using a combination of classroom training and written examinations given by a VSI Certified Trainer.
All VSI Certified Installers must be re-certified every three years, to ensure they stay abreast of the latest application techniques.
VSI Videos on You Tube
Check out the America Sides with Vinyl videos on You Tube.
www.youtube.com/user/ASWVVideos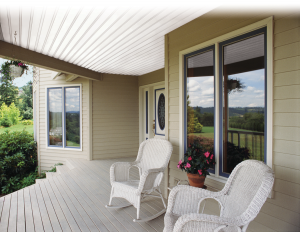 Check-out the full breadth of Style Crest vinyl siding products:
Be sure to look for the VSI logo.
---
---