The right accessories provide a supplemental rain screen to a home's water-resistive barrier.
---
---

Vinyl siding is designed to allow the material underneath it to breathe, which in turn creates a healthier living environment. When properly installed; using the right vinyl accessories provides additional rain screening, reducing the amount of water that reaches the underlying water-resistive barrier and can create curb appeal.
Rain Screening Accessories from Style Crest Include:
Vinyl Fascia – the trim covering the ends of the roof rafters between the roofing material and the soffit overhang. We offer both 6-1/2 inch and 7-3/4 inch widths in our popular white birch color.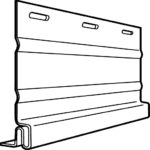 Vinyl Starter Strip – applied level, directly to the surface of the building at the lowest point siding will be installed, is used to secure the first course of siding to the home. Our starter strips are 2-1/2 inches wide by 12 foot- 6inches.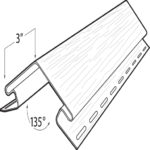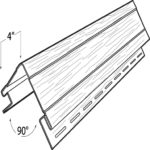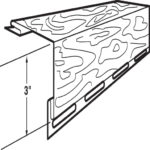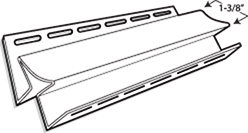 Inside and Outside Corners – transition trim used to cover the intersection of two walls. Our inside corner post comes in a length of 10 foot, features a 1-3/8 inches face with a 3/4 inch receiver and is available in a matte finish in 28 of our most popular colors. We offer a variety of outside corner posts.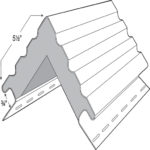 We also have a complete offering of F-Channel, J-Channel, and Finish Trim, including Window Lineals with or without foam inserts.
Use Accessories to Increase Curb Appeal!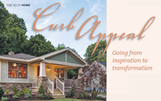 For some great ideas on how to make these functional accessories increase a home's curb appeal check out this curb appeal article from Charlotte Living.
---
---