---
Posted on October 1st, by SCPST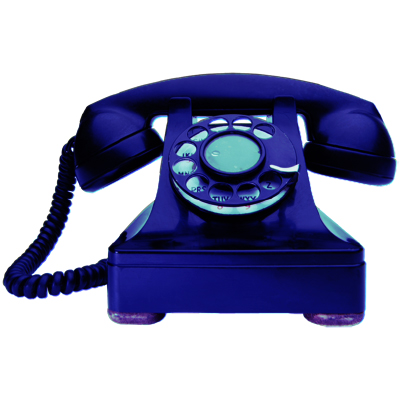 email: rhcustomerservice@stylecrest.net
Phone: 800.846.9599
Don't have time to call right now? Fill out this short form and we'll get back to you shortly. 
Contact Us – Siding and Soffit Products
Want to learn more about Style Crest product offerings or need to … Read More »
---
Posted on September 29th, by SCPST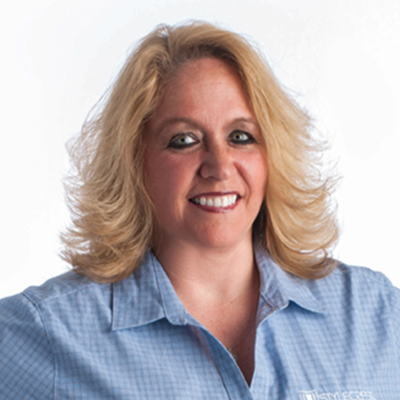 Inside Sales Associate
Residential Housing
Joined Style Crest in 2013
What types of accomplishments give you the most amount of pride at work?
Satisfied Customers and Happy Co-Workers!
Outside of work, what are your favorite activities?
Spending time with my family. Watching my kids play sports.
Either work or play, you know you had a good day when…
You feel good about what you accomplished that day.
When a challenge presents itself, the approach I take is…
Bring it on.
The one place I know I can relax and prepare for the coming week is…
At my camper with my husband and kids.
If I were a professional athlete, this is the sport I'd like to be the best at.
Football!
---