Siding and Soffit – New England Team
Style Crest is dedicated to serving our business customers with the best customer service possible. Our helpful associates are just an email or phone call away. Reach out to your Style Crest Team using the following information.
email: rhcustomerservice@stylecrest.net
Phone: 800.846.9599
Don't have time to call right now? Fill out this short form and we'll get back to you shortly.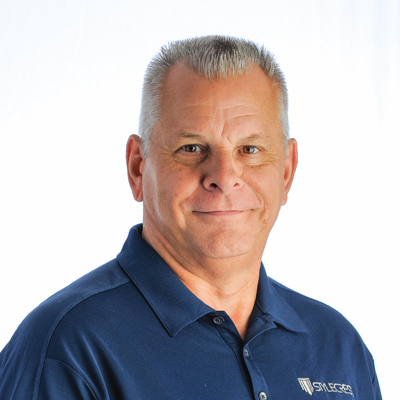 National Accounts Manager
Peter Erceg
National Accounts Manager
Residential Siding Products
Joined Style Crest in 2007
Related Experience
28 year career in the building materials industry with extensive territory and sales experience. Corporate interface with two significant buying groups that have resulted in growing marketshare.
How would you characterize your relationship with your customers?
My relationships with my customers run from the very formal to the casual. In all cases they are always professional. In each instance, I am considered a vital source for industry information and growth planning.
Outside of work, what are your favorite activities?
I spend much of my free time boating, golfing or travelling to NYC to experience metropolitan culture.
A successful encounter with a customer includes…
An understanding that we are working towards building something that can be mutually beneficial, and the understanding that we are partnering with each other to accomplish that goal.
When a challenge presents itself, the approach I take is…
Take charge. I engage fully from beginning of the process to closure, maintaining proper communication throughout the process.
The best advice I ever received was…
To guard your name and integrity at all costs. It is truly the important function in sales.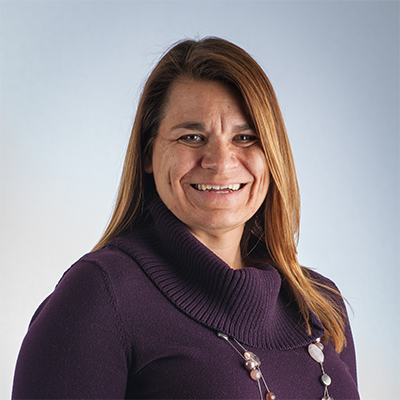 Inside Sales Associate
Melissa
Customer Service Sales Representative
Order Entry, Customer Service
Joined Style Crest in 2014

What types of accomplishments give you the most amount of pride at work?
When my customers are completely satisfied with their experience from Style Crest.
How would you characterize your relationship with your customers?
My relationship with my customers is professional yet friendly. I always try to talk with a smile on my face and hopefully they hear it and it makes them smile as well.
Outside of work, what are your favorite activities?
Outside of work I spend most of my free time at the gym and yoga studio. I love to spend time with my boys when they come home on leave. Enjoy spending any free time that I may have with family and friends.
The one place I know I can relax and prepare for the coming week is…
I am most relaxed when I am working out. I can mentally prepare myself for the week ahead.
If I were a professional athlete, this is the sport I'd like to be the best at.
I love football. I think it would be amazing to score the game winning touchdown!!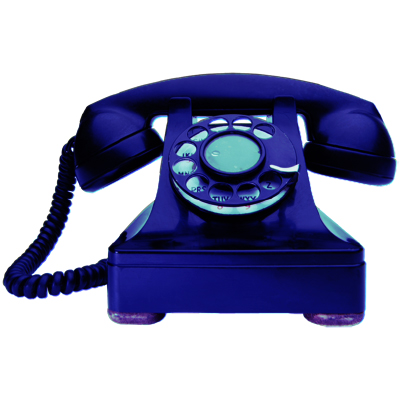 Contact the New England Team