TITAN XTERIOR
featuring Titan XTERIOR Prime & Titan XTERIOR Elite
Titan Strong. Titan Tough.  Titan XTERIOR.
Titan XTERIOR Prime
Titan XTERIOR Prime – Foundation Skirting
Engineered for Strength & Designed for Beauty.
Titan XTERIOR Prime is a foundation cover built to withstand the demands of everyday life. Our reinforced panel design resists damage caused by lawn care accidents, playful children, and mother nature.

Titan XTERIOR Prime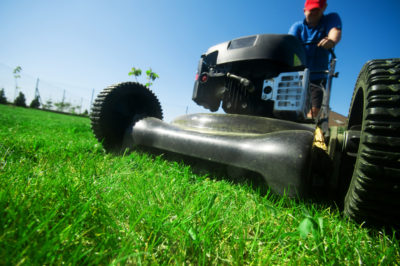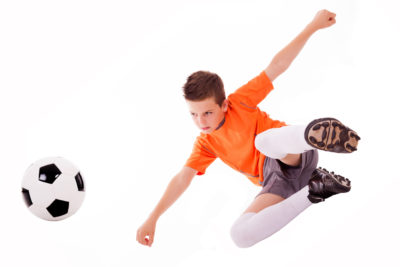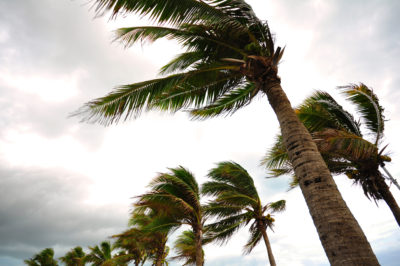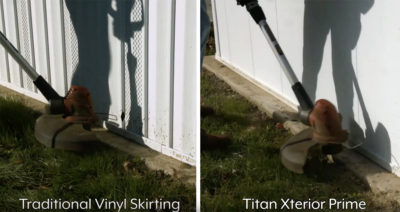 Our exclusive reinforced panel design is built strong to resist damage caused by lawn care accidents and playful children.
Offers superior protection from high winds, frost heaving, and hail.
Complements any home with the realistic appearance of poured concrete or stucco foundations.
Achieves beauty with increased strength and durability; without increasing installation time or inventory costs by utilizing traditional foundation vents and standard vinyl skirting accessories.
Panel colors include White, Dove, and Clay.
An insulated panel is also available.
---
Titan XTERIOR Prime Panels
---
Titan XTERIOR Prime Accessories
---
Titan XTERIOR Elite
Titan XTERIOR Elite – Insulated Panels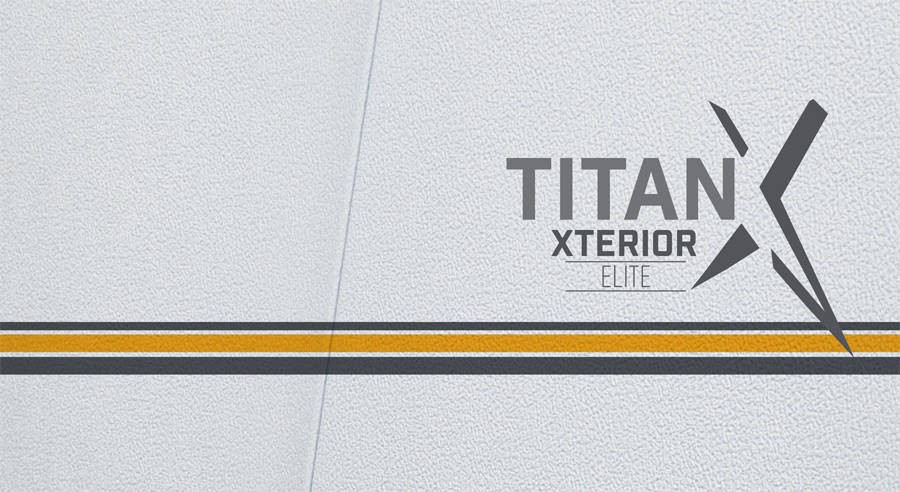 Titan XTERIOR Elite– Insulated Skirting
Built to defend your home from the rigorous demands of Mother Nature's elements.
2" Insulation helps keep homes warmer in the winter and cooler in the summer
Available in White, Dove and Clay to complement any home
Unique corner kits include notched top trim for easy installation
Panel with factory installed vent saves time and labor costs
Automatic vents available in white, black, gray and brown
Designed to survive a non-commercial gas or electric weed trimmer accident
Preventol™ EPS protects the foam from termites and is safe for humans and pets
Moisture management helps guard the home from mold and moisture damage
---
Titan XTERIOR Elite Insulated Panels
Under-mount Instructions

Download our helpful product calculator to determine the panels needed for your job.
---
Titan XTERIOR Elite Vented Panels
---
Titan XTERIOR Elite Accessories
---
Titan XTERIOR Warranty