Green
Yes. We are green.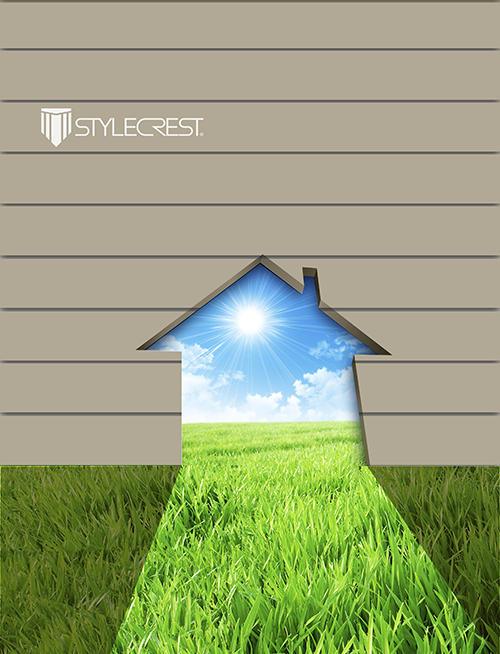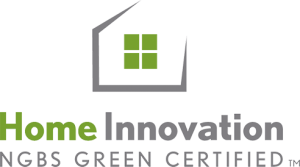 Other companies may make claims that their products contain recycled content, but cannot back those claims up with third party certification. Style Crest Siding has a high-quality recycled content that reduces the product's impact on landfills and the environment.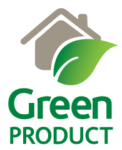 RMC® Siding Brands: DuraSpan™ Soffit; Fairfield®; Oak Harbor®; ProPride®; Select Series; Spiegel Grove; and Porch Panel and Universal™ Soffit.
HOMEX® Brands: Addison Heights®; Alpine Ridge®; Bristol Bay®; Lexington® Series.