---
Posted on September 23rd, by SCPST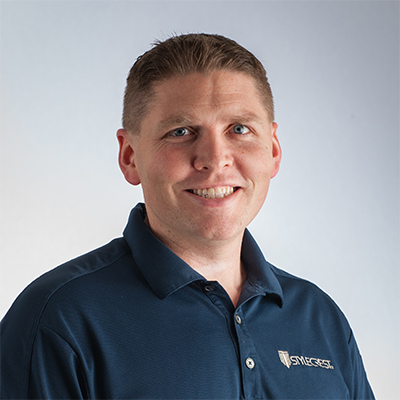 Inside Sales Associate
Sales for Residential Housing Group
Joined Style Crest in 1999
What types of accomplishments give you the most amount of pride at work?
When a customer or co-worker acknowledges your hard work and thanks you for a job well done.
Outside of work, what are your favorite activities?
I enjoy spending time with my family, volunteering at my church, cycling & diving in the mud at Obstacle course races. I enjoy playing and watching many sports but my favorite is Michigan Wolverine football.
Either work or play, you know you had a good day when…
When I get home and my kids run to my arm and give me a big hug!
A successful encounter with a customer includes…
Learning something about them or their business or them learning something positive about Style Crest they didn't already know.
I prepare for the business day by doing this every morning.
Spending … Read More »
---