---
Posted on September 29th, by SCPST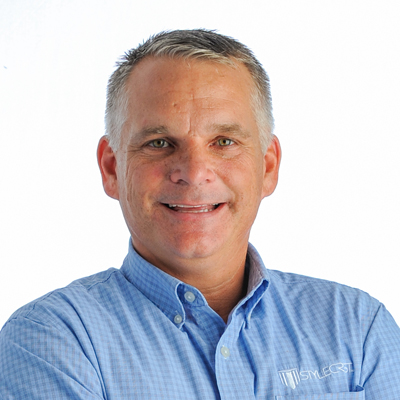 Regional Vice President
Northern States
Joined Style Crest in 2012
Related Experience
25 years working within the manufactured housing industry
Outside of work, what are your favorite activities?
Spending time on the water fishing or enjoying time on the beach with the family.
Either work or play, you know you had a good day when…
When you cross the finish line, you might not win every day, but making it to the end sometimes is the reward
When a challenge presents itself, the approach I take is…
When faced with eating 3 frogs, eat the biggest one first.
The best advice I ever received was…
If the wind will not provide, take to the oars, the key is to keep moving forward.
If I were a professional athlete, this is the sport I'd like to be the best at.
Baseball Player for the Cincinnati Reds, hitting the ball over the wall at the Great … Read More »
---