---
Posted on September 29th, by SCPST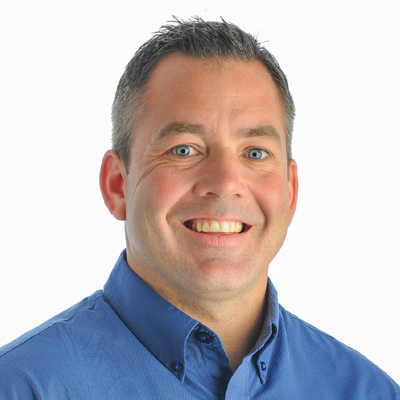 Regional Vice President
Manage Sales and Distribution for the S.E. Region
Joined Style Crest in 2006
Related Experience
6 years selling building products to big-box retailers
How would you characterize your relationship with your customers?
I consider my customers to be partners and our relationships go well beyond work. My customers know that at the end of the day we are on the same team working to achieve the same goals and objectives
Outside of work, what are your favorite activities?
Anything outdoors…Hunting, Skiing, and Running just to name a few!
When a challenge presents itself, the approach I take is…
To embrace and accept the challenge, develop a plan that will allow me the opportunity to overcome the challenge
The best advice I ever received was…
Take pride in everything you do whether personal or professional and always treat people like you would want to be treated.
If I were a professional athlete, … Read More »
---