About Us – Style Crest®, An Air Conditioning & Heating Company
Maintaining your comfort and the ability to keep your home cool in the hot summer weather or warm on cool winter nights is important. At Style Crest, a family owned company since 1970, our goal is to fix heating and cooling problems right away. Style Crest has been in the home comfort HVAC service business for communities for two generations. Whether your air conditioner is blowing warm air or has stopped working altogether, we'll get you back into your comfort zone. Our professional team is big enough to handle all your comfort needs but small enough that you always matter. Additionally, we provide services for heating systems including gas and electric furnaces, boilers, heat pumps, and more.
Your Comfort Always Comes First
As your local HVAC service provider, we are familiar with our hot, humid summers, cold, chilly winter nights, plus everything in-between. The Style Crest Services team of dedicated professionals is committed to keeping you comfortable year-round. Available 24 hours a day, seven days a week, we provide prompt, reliable heating, air conditioning, and indoor air quality services. From minor system repairs to complete replacements or new installations, our experts will arrive in fully-stocked vehicles so we can complete repairs quickly and efficiently. Style Crest is also happy to answer any of your questions or educate you about the options you have to ensure your complete satisfaction and peace-of-mind.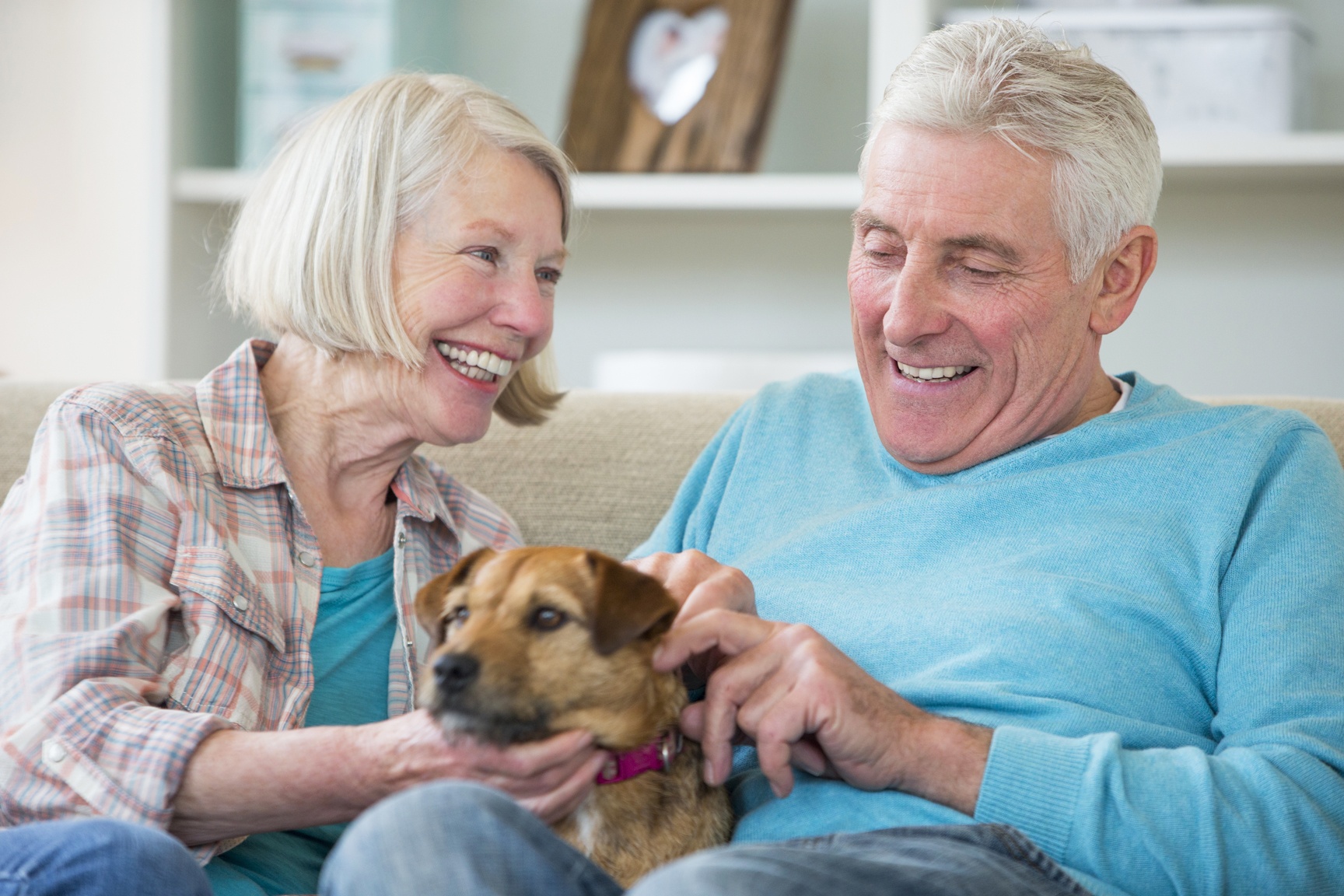 Manufactured and Mobile Home Air Conditioning
When it gets hot you need to stay cool. When it gets cold you need to stay warm. Style Crest® HVAC Heating and Cooling Installation Services brings you decades of experience in keeping your manufactured or mobile home comfortable, all year long. Our commitment is your comfort.